Hi, I'm a Frontend Developer based in El Salvador!
David Salomón Martínez Valladares
BBA / Frontend Developer / Tech Support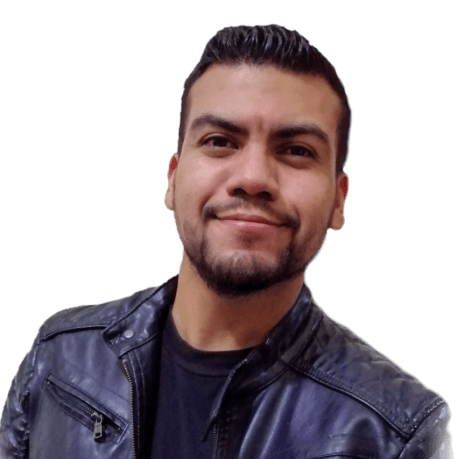 Who am I?
I have worked as a Technical Support Representative for one of the largest internet brands since 2018, I gained a lot of experience in technical matters with cloud products, so I decided to start building my own ones.  In 2020, I took advantage of the lock-down, and I reinforced my coding skills with Javascript and React. As of right now, I'm an Applications Support Analyst, helping customers to use Google APIs for their services, AppsScript, SAML/SSO.
Bio
1993
Born in San Salvador, El Salvador on Sept 7th.
2018
Hired at Telus International El Salvador as a Tech Support Representative, for one of the largest Internet brands
2021
Completed the Bachelor of Business Administration in ESI School of Management
2021
Completed the Frontend Web Development bootcamp in Acamica
On the web
Buho Academy
Buho Academy: My online courses platform in Spanish
My Blog
I'm learning web development and I'm tracking all my achievements (and failures) in my learning journey.